We produce high quality coils
that are wound right here
in the USA with high purity
Copper Wire sourced from
USA suppliers.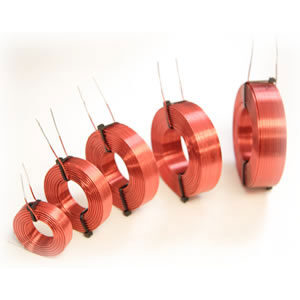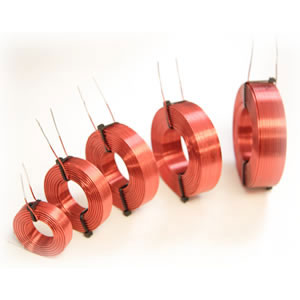 The EQ line of coils are perfect lay hexagonal coils wound to Wheelers formula which are then solvent and heat bonded to prevent microphonic distortion. Each EQ coil is wound with proprietary orthocyclic tooling, and computerized winders featuring hysteresis tension devices. This means each EQ coil is a virtual match to one another.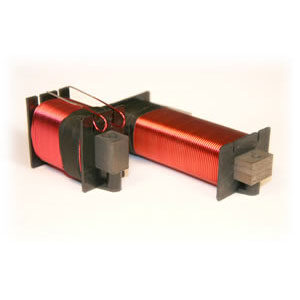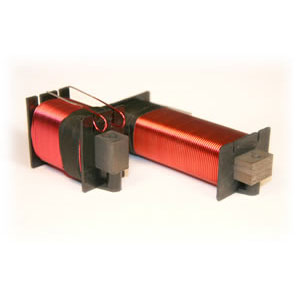 IXQ line of laminated steel core inductors offers excellent price versus performance rates. The unique .30mm laminated steel core can handle large amounts of current without distorting or going into saturation. The IXQ coils offer a low D.C.R and low microphonic distortion for maximum fidelity. 
We offer high quality polypropylene and electrolytic caps from JB Caps